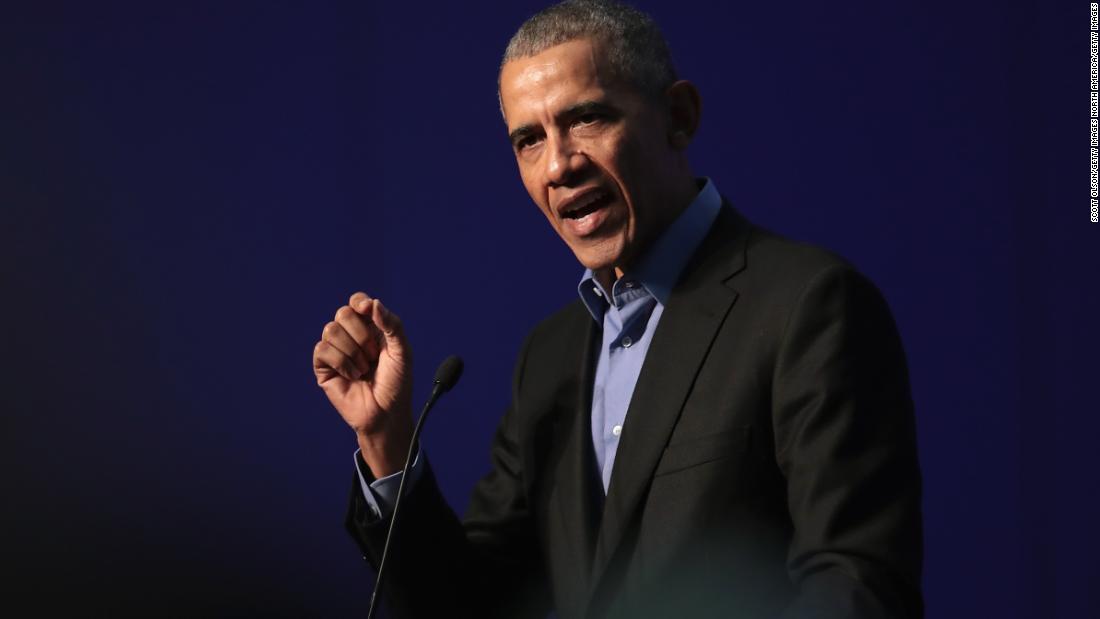 ( CNN) Former President Barack Obama is including his singer to the Alabama Senate race, praying voters to go to the ballots Tuesday to reject the candidacy of Roy Moore as part of an vigorous endeavour by Democrat to try and counter President Donald Trump's full-throated endorsement of the controversial Republican candidate.
"This one's serious, " Obama says in the entitle. "You can't sit it out."
Two Democratic agents familiar with the Alabama race tell CNN that Obama recorded the phone letter in recent daylights, at the very hour Trump stepped up his own involvement in awareness-raising campaigns with a recorded word. Obama does not mention Moore by name.